Attract top developers, designers, sales, marketing, and
operations talent close to home or fully remote.
Most Popular
UNLIMITED Job Posts
Unlimited job posts per month
Includes extra promotion for 2 jobs per month:
Promoted to our candidate database of >80k members
Linkedin sponsored jobs for 14 days each
Pinned to the top of our jobs list for 7 days
Free Trial SINGLE Job
Free trial jobs are posted immediately and last for 14 days.
Our simplest way to get started :)
Limited to 1 trial job per employer
For more applications, consider making this a "highlighted" job in the following steps.
Managed Service
You can also outsource recruiting for a specific job to our dedicated team of global recruiters from as little as $3900 per hire.
We manage all job promotion, headhunting, candidate screening, interview scheduling... all the way to a successful hire.
If you're short of time or looking for guaranteed results, book a call with our team today.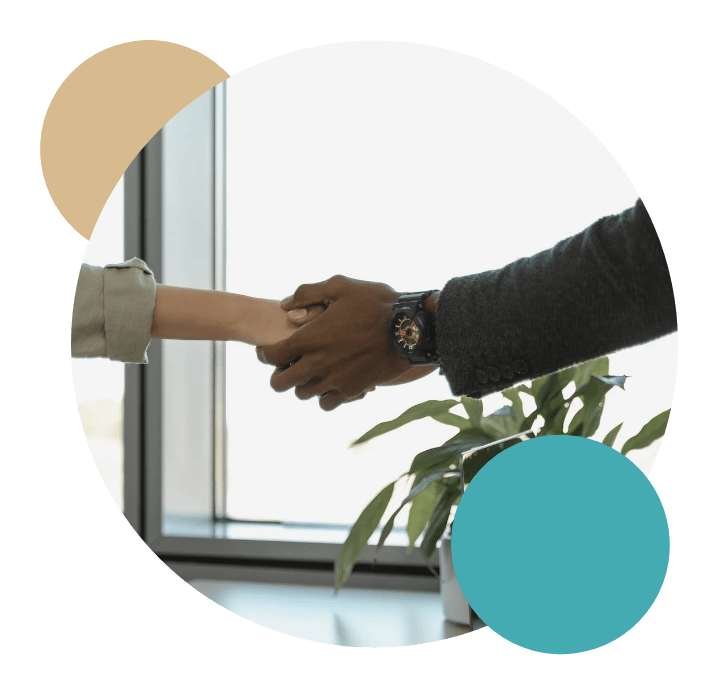 We support > 250 startup and scale-up teams from San Francisco to Sydney. Including... :)