Get back to
growing your business!
As an entrepreneur, you have a gazillion things to worry about every day - from navigating these uncertain times to developing your product into a scaleable solution and nailing your perfect growth channels. You know that recruiting for your startup is critical to your success, but it's also time-consuming and expensive.

You've placed ads on job boards only to receive many off-target applications. You may have also tried hiring through an agency and had to hide the bill from your investors. You feel your time and your hard-won money should be better spent... and you're right!

Funded.club are experts in startup recruiting. Our platform combines the best tools in the world with the best headhunters in each time zone.
We support founders of startups and scale-ups that don't yet want to hire an in-house recruiting and HR team, but want those efficiencies now. Such Recruitment Process Outsourcing (RPO) arrangements are common for big corporations, and we've found a lean way to make this work for any startup or scale-up on low fixed fees from $3900 / €3600 per hire.

​Let's talk about how we can help you!
We support > 250 startup and scale-up teams from San Francisco to Sydney. Including... :)
We discover your unique recruiting needs in a 40-minute kick-off call and get to work on a rapid-response recruiting project
We help you craft compelling job descriptions that showcase your story, vision and opportunities
You join us in our free Applicant Tracking System to review your jobs and candidates at any time
Talent hunt
We start headhunting with our experienced team and magic tools!
We screen hundreds of candidates, run the skills and language tests, and check for startup fit
We coordinate interviews for a shortlist of candidates in your diary for 3-5 "truly gifted" individuals per job until an offer is accepted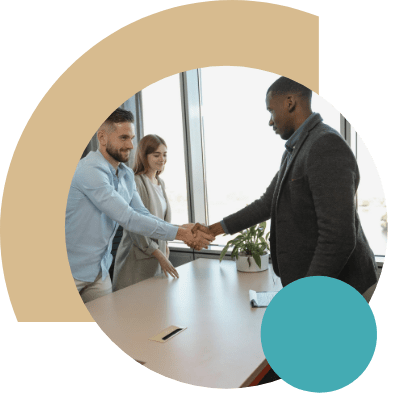 Celebrate your new A-players
Pay a low fixed fee starting at USD 3900 / €3600 per hire
Save >70% cost-per-hire compared with traditional recruitment agencies
Get ready to onboard your new talent!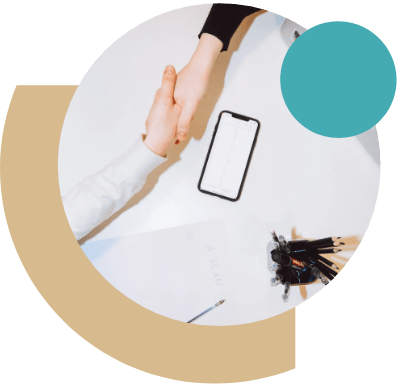 "Funded.club was absolutely an integral piece of our process to find-test-hire people for our company lately. This not only saved us quite literally munltiple months of work in pre-screenings, but also efficient in finding candidates that we basically removed the need for a recruitment team altogether. this allowed us to focus resources on more critical things that every company should be doing, like building the product!"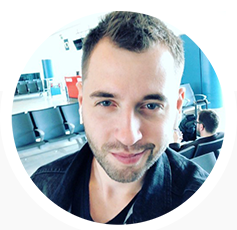 "Working with Funded.club has been a wonderful experience. The staff is highly experienced, saved us tons of time and are results driven. All of it is a fraction of traditional recruitment agency costs. Highly recommended for fast-growing startups and scale-ups!"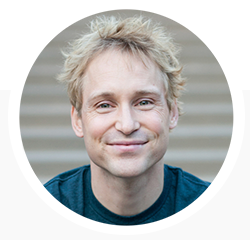 "We were struggling to find the right person for our senior dev role and so got in touch with Funded.Club. They quickly found candidates that fitted with our requirements and culture and we were able to fill the position. Thanks to Emma for your effort which saved us lots of time and cost."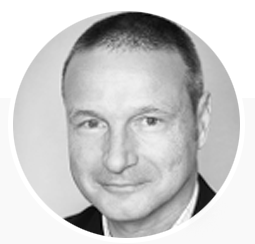 "At Tesseract.io we are constantly looking for talents to join our ever-growing team. The Funded.Club team has helped tremendously in our hiring process. In addition to the responsiveness, they provide weekly summaries throughout the hiring progress. Candidates presented were pre-screened and of good quality. Candidates start streaming in very quickly after our kick-off meeting, usually within the same week. They've helped us with multiple technical positions that we previously struggled to fill. We will definitely use them for future hires. "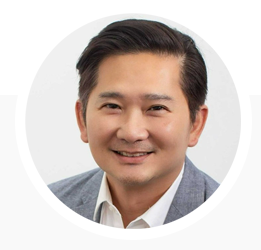 We charge low fixed fees from $3900 / USDT 3900 / €3300* per hire - we reduce cost-per-hire by >70%
​We think and operate like founders and not like an agency.


We screen candidates that work well in a startup culture of rapid growth in a fast-changing environment
​​Enjoy transparent pricing - no monthly fees; no subscriptions; no long-term contracts; no hidden costs
We help you build and protect your employer brand
We help you understand your ROI with weekly updates and stats
Our clients become GDPR-compliant immediately while using our tools (don't underestimate this!)
Join a club of founders with growing resources, advice and a network of valuable contacts
We make startup hiring affordable with low, fixed, and
transparent

global pricing.
STANDARD HIRE: USD 3900 / USDT 3900 / EUR 3600 (for positions paying up to USD 79k / EUR 64k total expected compensation)
SENIOR HIRE: USD 5500 / USDT 5500 / EUR 5200 (for positions paying USD 80-109k / EUR 65-89k total expected compensation)
PREMIUM HIRE: USD 7900 / USDT 7900 / EUR 7400 (for positions paying more than USD 110k / EUR 90k total expected compensation)
PREMIUM+: USD 15000 / USDT 15000 / EUR 14000 (for Co-founders, C-level executives and/or positions paying more than USD 179k / EUR 145k total expected compensation)
Prices are fixed pre-search and will not be adjusted unless agreed upon by both parties.
If, like us, you believe in
r

a

i

n

b

o

w

s

, unicorns,
10x developers, and hungry sales hackers come and join our club!
Book a call to receive free growth and hiring tips from startup veterans with >20 years of experience.