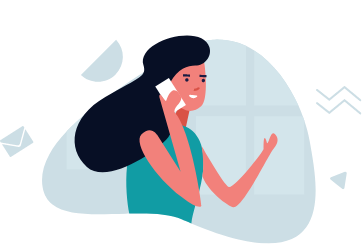 Talk to our experts
We're a startup helping other startups, so this won't feel like a chat with a recruitment agency :)
Discover:
How to attract and recruit the best talent for your teams
Our dedicated headhunting service from $3900 / €3600 per hire
Insights on the state of your business, our investor readiness test and be ready to take on your next biggest challenge e.g. fundraising, customer development...
We're
helping

startups build their teams across 6 continents. We'd love to hear about your next

big challenge.
"The team at Funded was responsive, collaborative, and hugely helpful in aiding our search for high-performing candidates for our growing brand strategy team. Nannapat asked smart questions and pushed to get a well-rounded feel not only of the job requirements but also of the culture. This meant that when I met vetted candidates I knew they were primed with an understanding of the opportunity and the type of team and culture they would be joining at Sasha. We welcomed two excellent candidates to our team thanks to the funded team's support."
Katie, SVP, Brand Strategy & Branding at The Sasha Group




Contacts:
Funded.club is registered in the Netherlands and serves clients around the world with a strong focus on North America, EMEA and APAC through its distributed team of recruiters and coaches.