Experts in IT Staffing to Power Your Startup's Success
Approximately 60% of our headhunting projects are IT staffing and technology searches for software development candidates of different types. We recruit and screen engineers, developers, UX designers, Product Owners, DevOps, testers, CTOs... all for our low fixed fees per hire.
We understand how critical it is for startups to have a strong IT staffing strategy in place in order to recruit high-performing IT staff. For any startup where the teams are smaller, hiring 10X developers massively increases the chance of success of the business overall.
So, you say "we need unicorns", we say "how many?" :)
How Funded.club Helps You
Get advice on your IT hiring plans. Find out which skills are available and at what price in your market with IT staffing.
Make critical technology hires quickly. Our mean average time-to-hire from kick-off call to accepted offer with IT staffing is 33 days.
Manage your costs closely. Our low fees from $3900 / €3600 per hire are fixed and help you stretch your runway further even as you grow.
Hire passive candidates who do not apply to job ads. We pitch your startup and recruit fresh candidates every day that fit your startup culture, budget, and required skills - we only use our database of 100,000 startup-ready IT candidates as a backup.
Hang on a moment! :) How is this so good and also so cheap?
We get this question a lot. Our secret is our unique business model (far different from a traditional % of salary model) plus the tech stack we have built to speed up our projects.

Our customers promise we're the only partner helping them fill each role we work on. We work undistracted with guaranteed results.

Filling every role we work on we have no wasted effort combined with low overheads allows us to deliver a full headhunting service on a bootstrapped budget.

We use the best tools in the world for IT headhunting and staffing and the best recruiters in the world running our searches
TL:DR - we're disruptors and we get sh*t done.
Chief Technology Officer

Computer Engineer

Programmer

Web Developer

Machine Learning Engineer

Quality Engineer

Front-end Developer

iOS Developer

QA Staffing

Software Engineer

IT Manager

Project Manager
We charge low fixed fees starting at $3900 / €3600* per hire - we reduce cost-per-hire by >70% overall
​Our IT staffing recruiters think and operate like founders and not like typical agency staff.


We screen candidates that work well in a startup culture of rapid growth in a fast-changing environment
​​Guaranteed results - first candidates in 7 days and a shortlist of the best candidates in the market in 14 days
We help you build and protect your employer brand
We help you understand your ROI with weekly updates and stats
Our clients become GDPR-compliant immediately while using our tools (don't underestimate this!)
Join a club of founders with growing resources, advice and a network of valuable contacts
"Funded.club was absolutely an integral piece of our process to find-test-hire people for our company lately. This not only saved us quite literally munltiple months of work in pre-screenings, but also efficient in finding candidates that we basically removed the need for a recruitment team altogether. this allowed us to focus resources on more critical things that every company should be doing, like building the product!"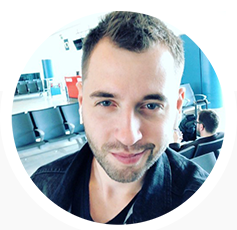 "Working with Funded.club has been a wonderful experience. The staff is highly experienced, saved us tons of time and are results driven. All of it is a fraction of traditional recruitment agency costs. Highly recommended for fast-growing startups and scale-ups!"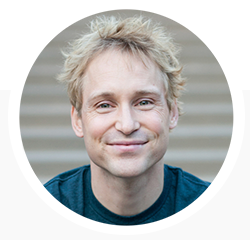 "We were struggling to find the right person for our senior dev role and so got in touch with Funded.Club. They quickly found candidates that fitted with our requirements and culture and we were able to fill the position. Thanks to Emma for your effort which saved us lots of time and cost."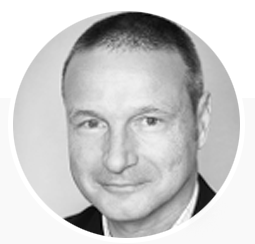 "At Tesseract.io we are constantly looking for talents to join our ever-growing team. The Funded.Club team has helped tremendously in our hiring process. In addition to the responsiveness, they provide weekly summaries throughout the hiring progress. Candidates presented were pre-screened and of good quality. Candidates start streaming in very quickly after our kick-off meeting, usually within the same week. They've helped us with multiple technical positions that we previously struggled to fill. We will definitely use them for future hires. "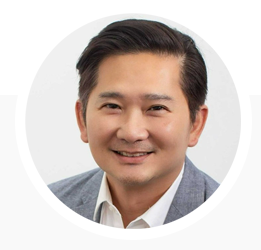 "We worked with Bulent and Funded.club to successfully recruit a Senior Software Engineer. Bulent advised us on the brief, provided valuable insights on salary ranges and then worked diligently to provide us with an excellent shortlist of candidates. Bulent is a great communicator and provided straightforward advice which helped us rapidly conclude our search confident we had the best candidate in the market for our brief."