Making a marriage with investors can sometimes require a bit of growing up through the tough "teenage" years of a startup.
You'll need to be clear about your traction, have a solid vision and know exactly how you will use the funds for growth.
Complete our quick Investor Readiness Test to:
Find out where you are in the Investment Readiness Level chart

Get instant feedback on your business, team, vision, and funding options.

Gain insightful tips on how to be better prepared for your investor talks.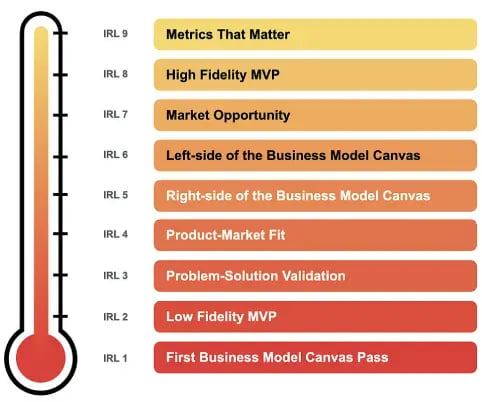 Take the Investor Readiness Test (8-10 mins)