Quick links to our most-used
tools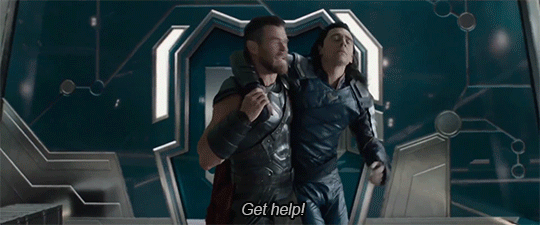 Refer a new customer to Funded.club
Send the new contact this email text and CC your closest salesperson. You will be rewarded when the customer starts paying us! $$$ €€€ :)
"SUBJECT: Intro to Funded.club
Hi First Name,
I believe you could be hiring more efficiently with Funded.club so I'm making this quick introduction so you can explore further and decide for yourself!
About Funded.club
After 20 years in recruiting and 5 years in startups, Ray Gibson set up Funded.club to help other founders grow their teams without paying huge agency fees or having to expand their own HR and recruiting staff.
We work closely with startup teams as a dedicated, outsourced recruiting service (this helps us keep prices very low) to bring top developers, designers, sales, marketing and support talent to the team, efficiently. We charge fixed fees from €3600 / US$3900 / USDT 3900 per hire, irrespective of the salary offered to a candidate or how long it takes to fill a position.
Let's book a call to speak in the coming days!
Senders First name"
Branding assets for download: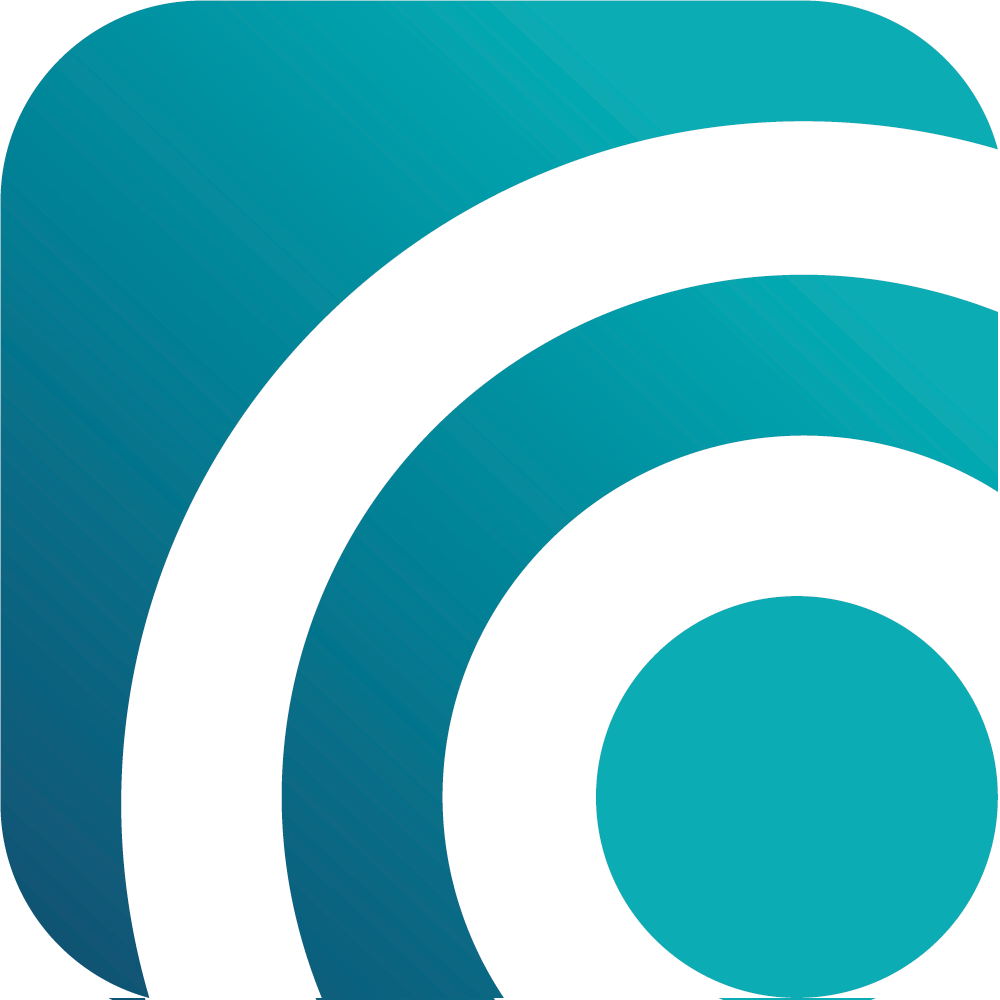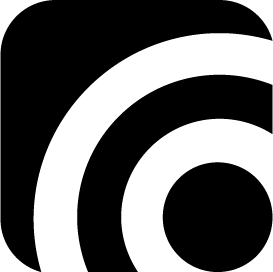 Contacts:
Funded.club is registered in the Netherlands and serves clients around the world with a strong focus on North America, EMEA and APAC through its distributed team of recruiters and coaches.