Fall is in full swing, which means the end of the year is fast approaching! Although it may feel far off, 2023 is right around the corner. You and your team must finish strong, which can be hard with holidays, vacations, and end-of-year celebrations.
In this post, we share a few strategies to help you accelerate, rather than decelerate, towards December 31st. By taking these to heart, you can capture key learnings from 2022, despite all its challenges, and set yourself up for success next year.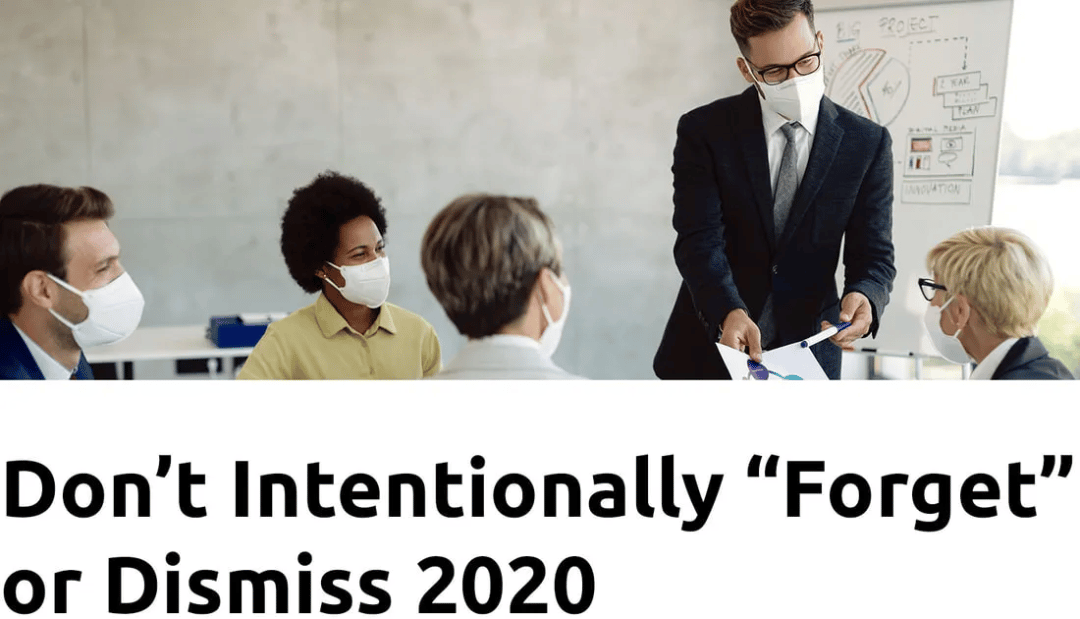 Many business leaders want to treat 2022 as an outlier marked by exceptional circumstances. While this may be true, there is still a lot we can learn. Resist the temptation to dismiss the hardships you have faced since the spring. Instead, dig in and study how you managed your team throughout the pandemic:
What did you do well as a leader?

What could you have done differently?

How well was your business prepared for such a tumultuous time?

How well did you communicate with your customers and team?
Getting to the bottom of these types of questions will help you grow significantly. Depending on the size of your group, it might make sense to set up one-on-one meetings with every person to gather feedback. Or, you can host a series of bigger meetings to reflect as a team on successes and failures that were specific to the year.
Get started on this now, as it only gets harder to make the time for such conversations. End-of-the-year goals can be all-consuming!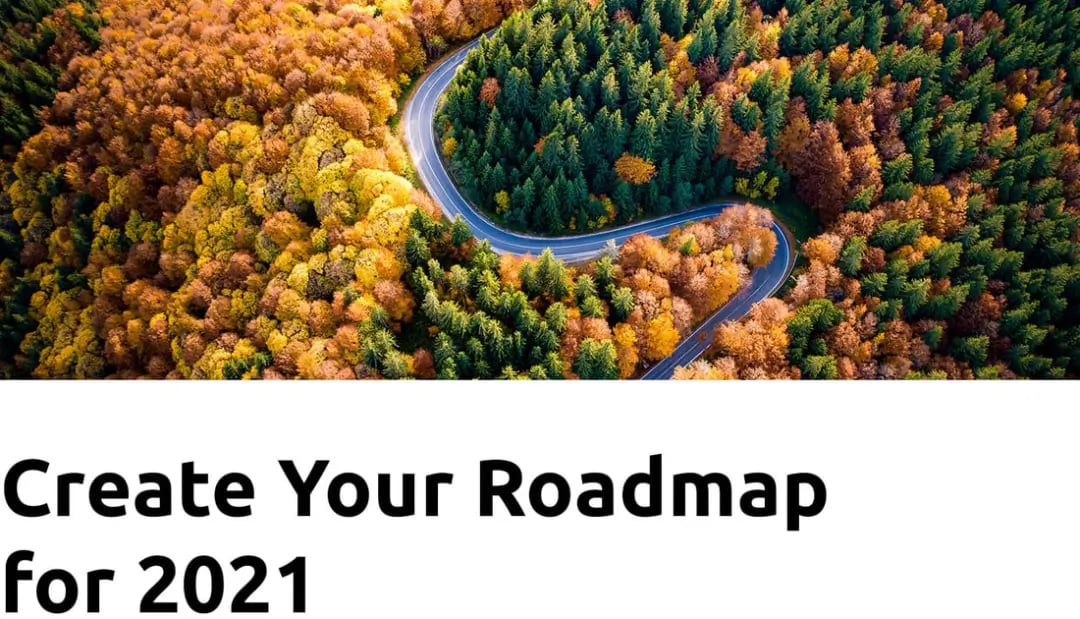 Separately from evaluating performance in 2022, you need to develop a game plan for 2023. Don't enter the year without clear goals and well-articulated strategic priorities. You may feel like such efforts are pointless, given how fast things can change with COVID-19 and the war between Ukraine and Russia. However, going through the process will ensure your entire team is aligned and rowing in the same direction.

Reiterate to everyone why your startup exists and what value you bring to the world. Remind the team of what makes your business unique and why it's so critical that you succeed. Furthermore, make sure everyone understands the key performance metrics and quantifiable goals you are chasing over the next 12 months. It's important to assimilate these tangible goals into the broader vision you have for the startup.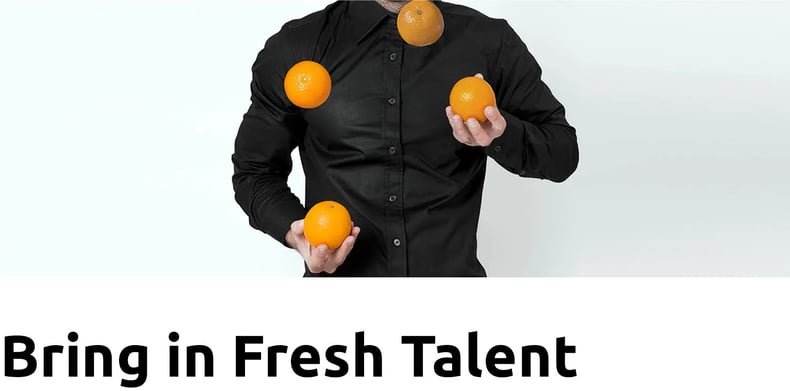 Another way to inject your team with energy before the end of the year is to bring in exciting talent. Now is actually a great time to recruit and plug any gaps you have on staff before sprinting into the new year.
At a time when productivity typically dips, new team members can provide a jolt of momentum, even when they are still ramping up. The right hires will bring fresh ideas and perspectives with them, freeing your team from any ruts that developed over the last few months.
Additionally, you may find that you have enough time to properly train and onboard recruits if your business generally slows down during the holiday season. Keep in mind that such a luxury vanishes as soon as January hits, so it's vital to get this done while you can.

Need Help Finding Your Next Great Hire?
At Funded.club, we work with startups all over the world to help leaders find the perfect hires for their businesses. While you focus on preparing for 2023, our team can identify and vet high-quality talent from all over the world who would fit right alongside your existing team.

Want to learn more about our fixed-fee recruiting services for fast-growing startups?
Schedule a free 30-min call with our founder and CEO, Ray Gibson, today.